Located in Piedmont, SC
Performance Packaging is an ISO quality certified corrugated box plant founded in 1995 by second generation packaging professionals.
We Specialize In
Packaging Design
JIT Warehousing
JIT Warehousing
With rising building costs and demands for reductions in inventory values, just in time (JIT) warehousing programs are the answer. Whether you need daily, weekly or monthly delivery, let us be your packaging partner.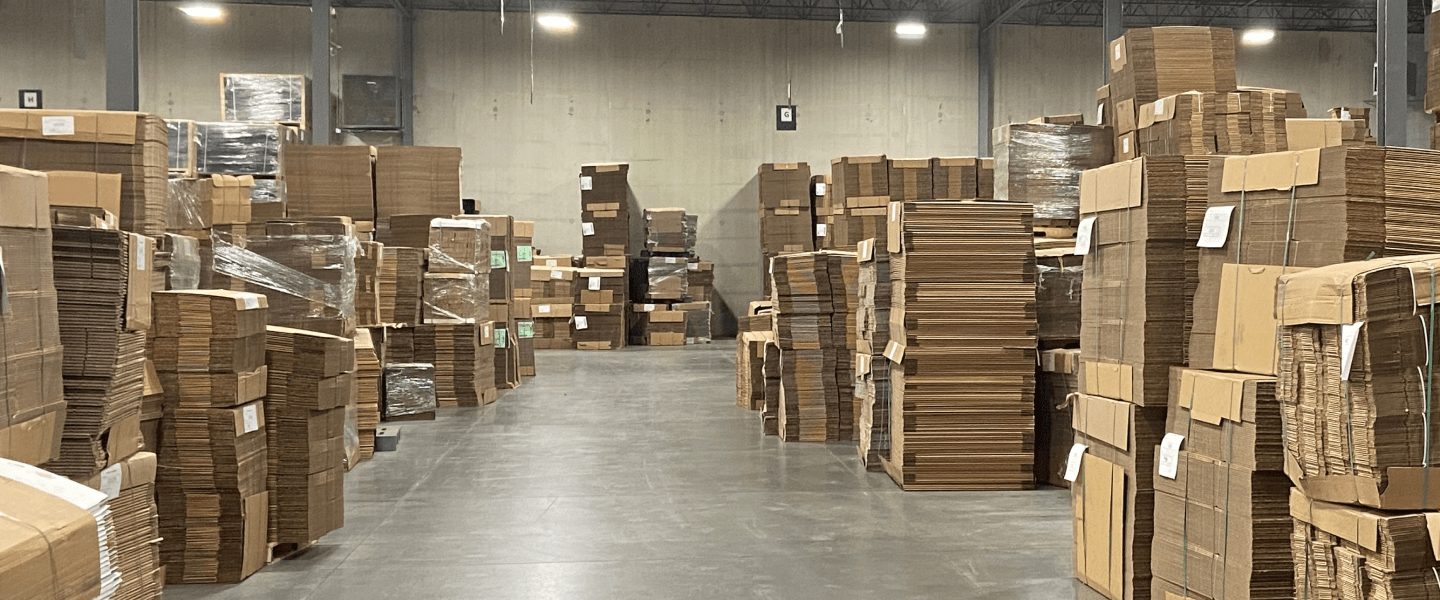 Performance Packaging is committed to supplying corrugated products and exceptional service that exceed our customer's expectations.
We are committed to continuous improvement through training, research, and the integration of better processes throughout all areas of our organization. We maintain the highest level of integrity in all our business transactions with our material suppliers, partners and our valued customers.
We are committed to providing a safe and healthy work environment where our employees can meet their potential and thrive in an atmosphere that fosters loyalty and dedication from all employees. We are committed to be sensitive and conscious of our environment. Raw materials and in house processes are handled where the land, air and water are unharmed.
With years of experience in the corrugated packaging business, we understand and appreciate the many challenges that our valued customers are confronted with on a daily basis. We are here to partner with you in fulfilling your packaging requirements.